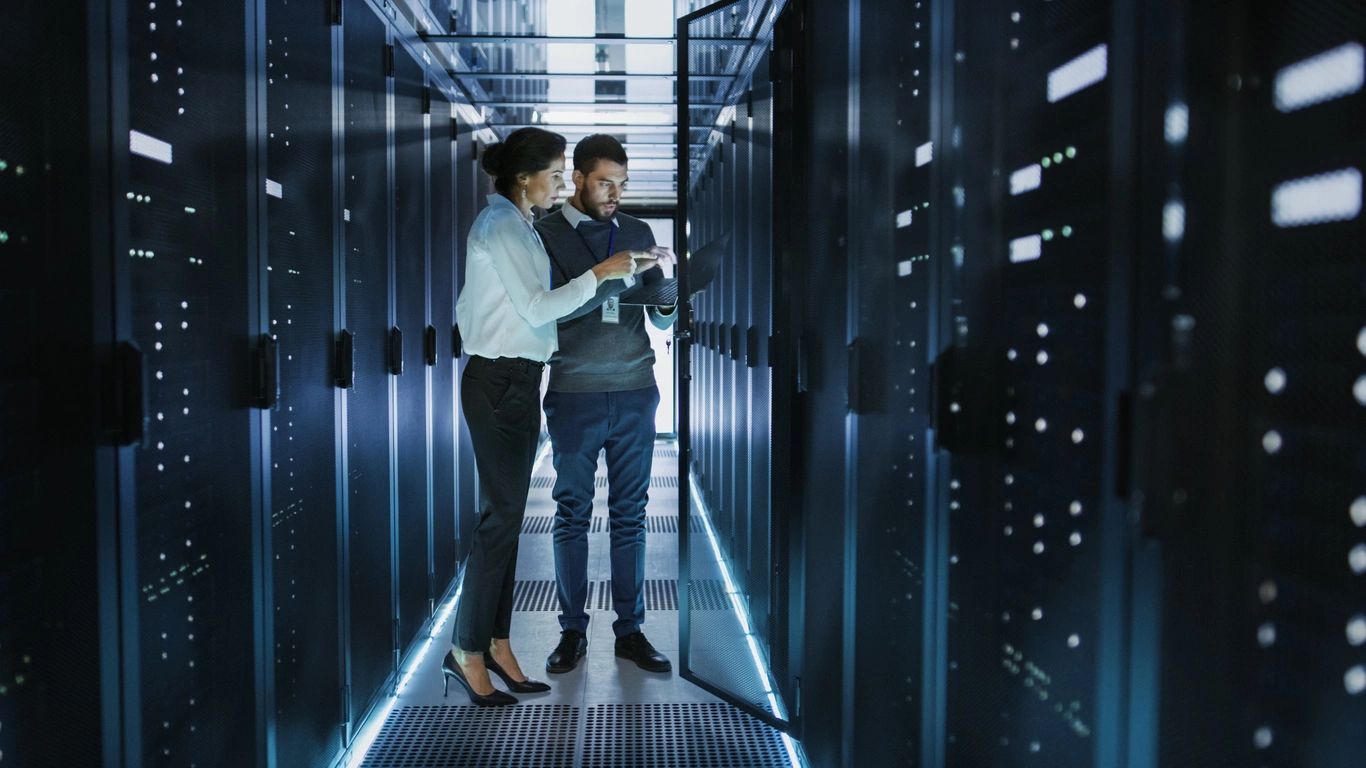 About Our Experienced Security Consulting Company
Jim Stuteville founded Red River Consulting in 2020 to be the security consulting company for small to medium-sized businesses and organizations who found themselves facing security challenges. His goal was to bring his 39 years of experience protecting our nation's secrets to assist you in protecting your business or organization. He wants to make your security challenges his security challenges and provide you with a plan to overcome them.
Jim served 30 years in the United States Army, followed by a second career in the federal government as a counterintelligence and force protection specialist. His military career provided him with a wealth of experience operating in many contexts and overcoming difficulties. He anticipates applying these skills to resolving your security issues. As a proud native American, he is a member of the Choctaw and Chickasaw tribes in Oklahoma.
Red River Consulting is a minority-owned business that was founded to serve small to medium-sized businesses and organizations, including non-profits, that had never considered hiring a security consultant. Perhaps these companies or organizations did not believe they would benefit from hiring a security consultant, or they believed it would be too costly. Whatever their reasons, they continued to operate, hoping that any security issues would not financially harm them.
Today, these same businesses and organizations face a variety of threats, from criminal to cyber, but they can benefit from the assistance of a security consultant in navigating these threats. Red River Consulting would like to be that security consultant for those who have never considered hiring one. We are here to help you and look forward to earning your trust and providing you with the security consulting services you require for your company or organization.