Discover the Security Services We Offer
Red River Consulting can bring in security experts to talk to you about your risks and threats. Jim has worked in the intelligence and security fields for 39 years, which means he can reach out to security experts from all fields to solve a problem. As needed, he can talk to experts in fields like criminal investigations, background checks, cyber forensics, technical surveillance, and more. We can reduce your risks by drawing on our expertise in all fields.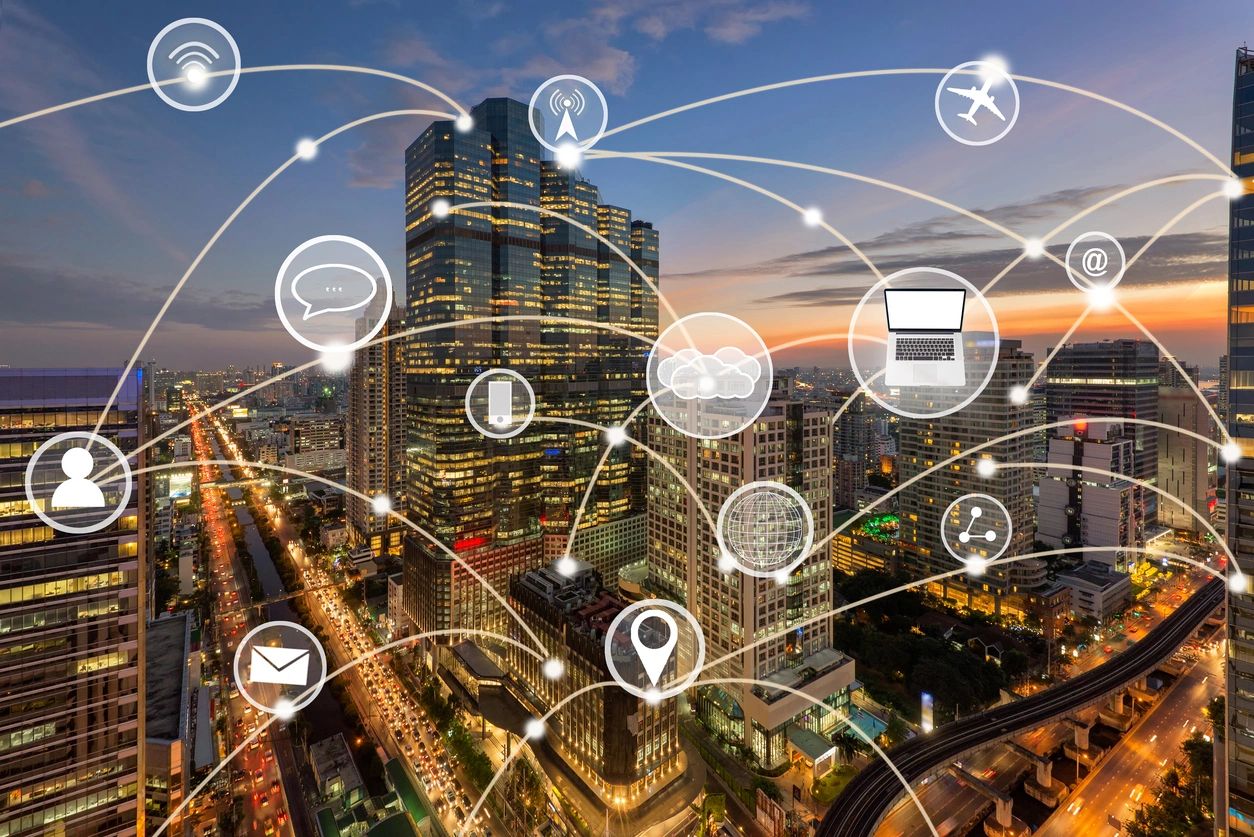 Comprehensive Threat Assessment
Red River Consulting is a minority-owned company created to serve those small to medium-sized businesses and organizations, including non-profits, that never considered using a security consultant. Perhaps these businesses or organizations did not feel they would benefit from using a security consultant, or they thought they were too expensive. Whatever their reasons, they continued to operate, hoping that any security issues that arose would not hurt them financially. Today, these same businesses and organizations face multiple threats from criminal to cyber, but they can benefit from a security consultant to assist them in navigating these threats. Red River Consulting desires to be that security consultant for those who have never thought about using one. We are here for you and look forward to gaining your trust and providing you with the security consultation services you need for your business and organization.
Security Measure Assessment
Every business or organization has instituted security measures to protect itself. Once we understand the business or organization's threats, we assess the current security measures against these threats. We provide you with the results of this assessment and a plan to improve these measures if necessary. We provide our recommendations in phases, so you have the flexibility for implementation.
Phased Threat Mitigation Plan
Once we have explained the risks from the threats and assessed your security measures, we develop a security plan to mitigate these risks. We will present this plan, provide you with our recommendations, and discuss phased implementation should you decide to execute it. As consultants, we are not aligned with any technology or vendor but rather focus on the solution to the problem. Therefore, we will recommend the most effective, cost-efficient solution to mitigate each risk we have identified. We also have certified project managers on our staff who can assist you with managing your execution if you decide to implement all or part of the plan.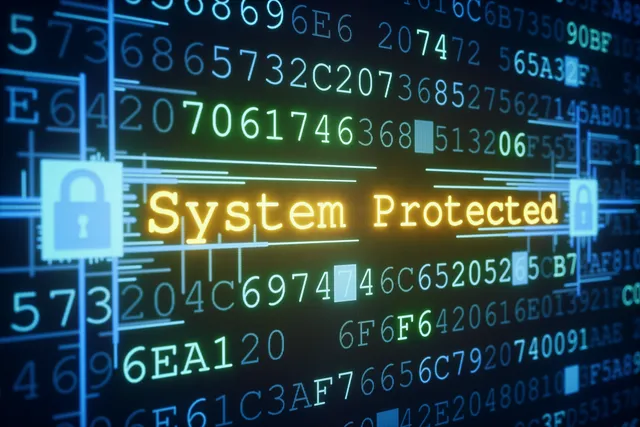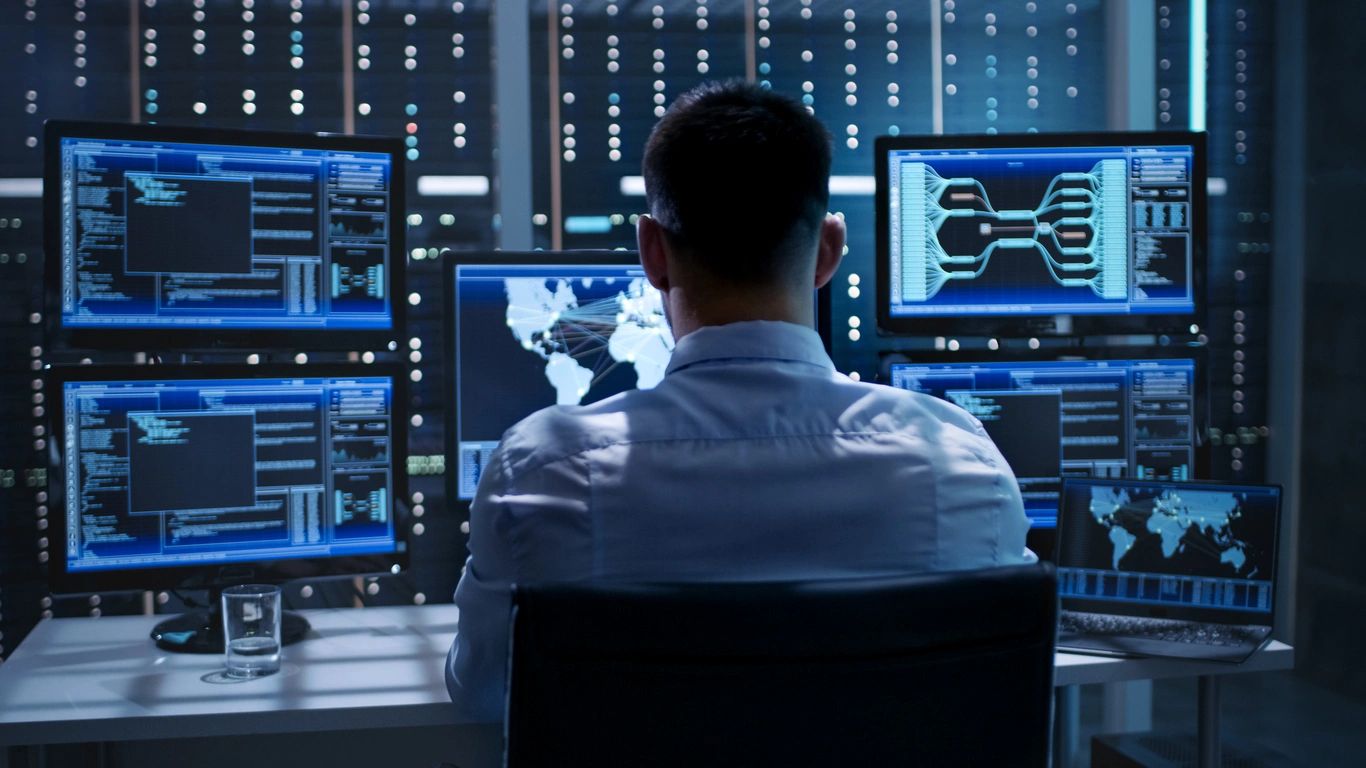 Ask About Our Other Services
Red River Consulting understands that we are in tough economic times, and will work with you to provide a phased security plan that you can implement as your budget allows.
Red River Consulting will provide you a comprehensive threat assessment that you can use to educate your employees.
Red River Consulting will provide you a free one hour consultation so you can ask questions and better understand our approach and services.